Which furniture store has the cheapest office chairs?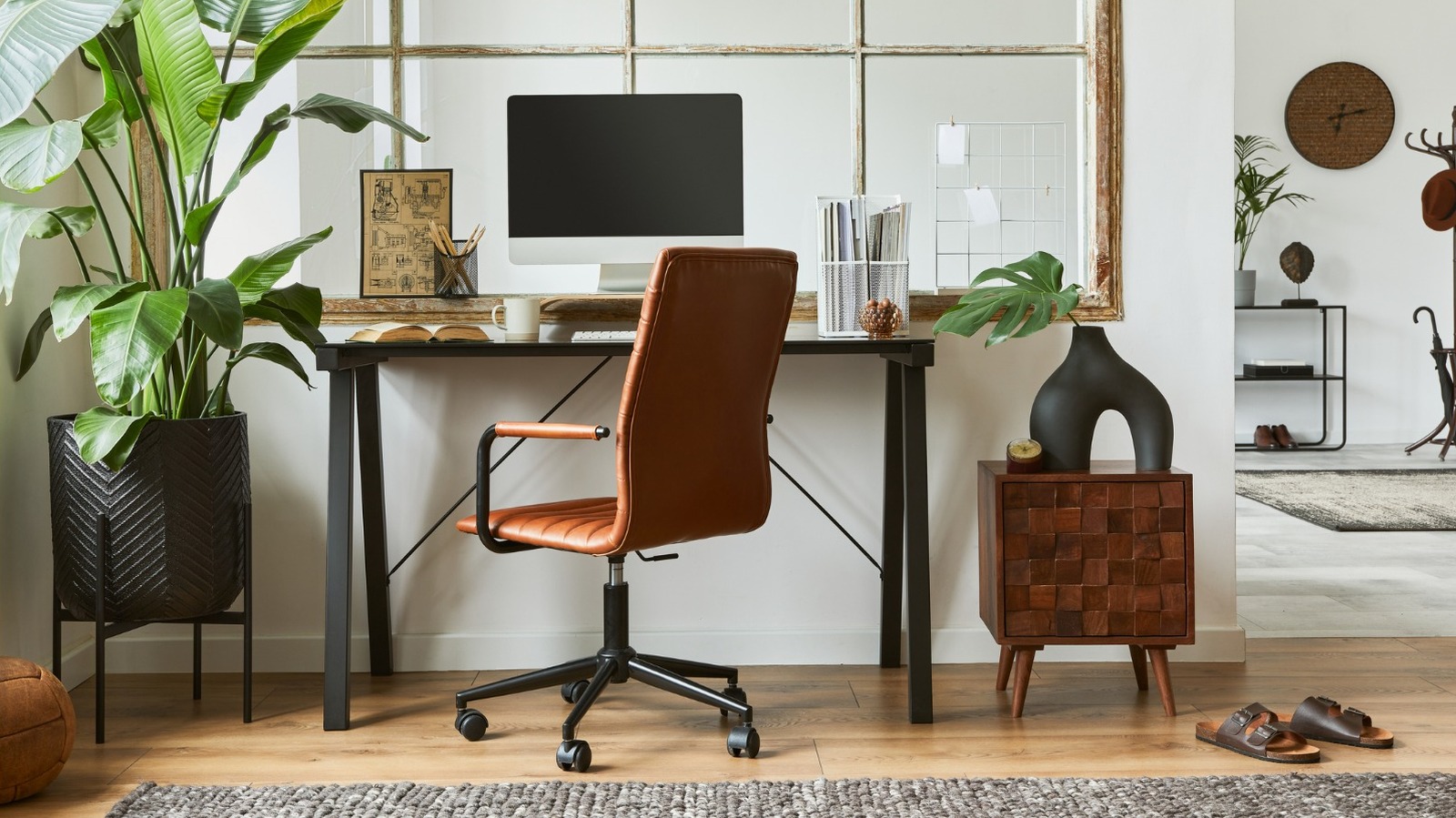 Priced at $64.99, IKEA's Eldberget/Malskär swivel chair is an affordable option that offers basic office functionality. Designed with a curved seat, it also provides optimal lower back support. Comfort can be boosted with an additional $10 seat cushion. Other features of the polypropylene and steel chair include height adjustment and safety casters. Available in six colors, this swivel chair has a rating of 4.7 stars on a 5-star scale, with appearance and ease of assembly being the highest.
Meanwhile, when you search for office chairs under $75 on Wayfair's website, you'll find 111 results. However, you may need to tailor your search a little more for closeouts, unconventional colors, or parts available to ship to your area. If you don't mind a little digging, there are some solid options, like the Amick Utility Task Chair on sale for $69.99. The ergonomic model requires partial assembly and is made with a contoured fabric seat, mesh back, adjustable height, and caster wheels.
A sturdy second pick from Wayfair is the simply named task chair. Selling for $82.99, the ergonomic, height-adjustable design is constructed of plastic and steel, with a breathable mesh back and foam seat. It is available with a white or black frame and wheels. Out of 109 reviews, it has a rating of 4.7 stars on a 5-star scale, with many customers raving about the comfort and ease of assembly.