Pet Friendly Offices in Australia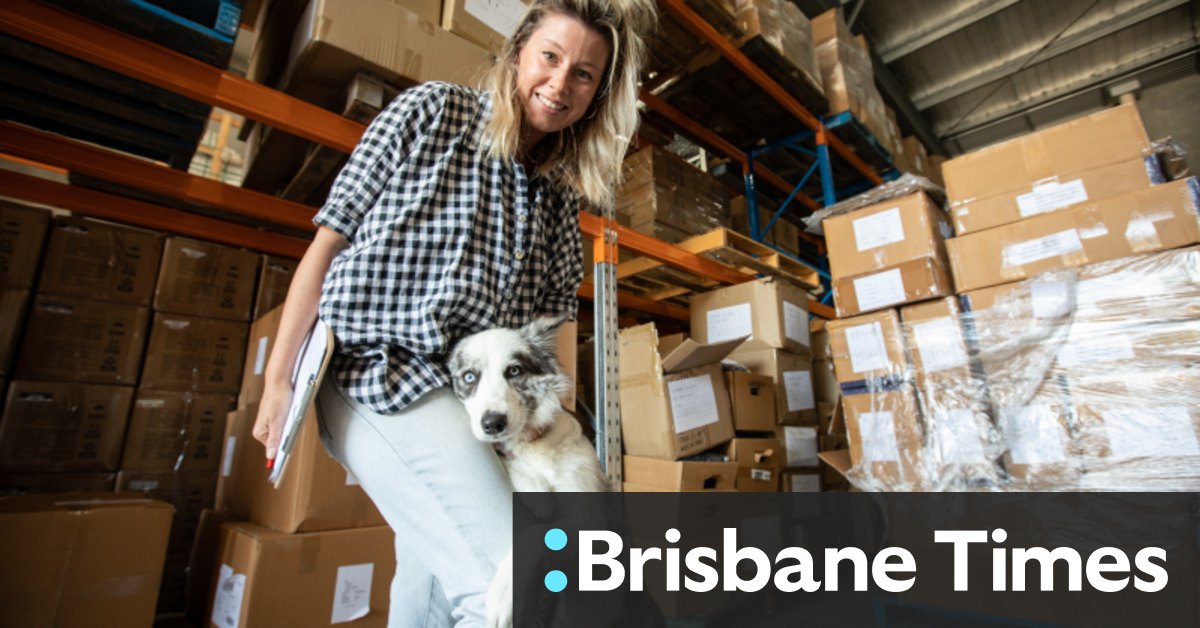 It's no secret that Luna Hill is office favorite for Queensland fashion label Mayde Australia. An extremely hard worker, she shows up at the office every day and never fails to greet guests with her good humor.
But Luna isn't like any employee, the two-year-old Border Collie is owned by founders Silvia and Matt Hill, and has been coming to work with them in their shared office space every day since she was eight weeks old.
"Luna is our unofficial receptionist, who meets and greets people when they arrive," says Silvia. "She essentially grew up in the office and warehouse environment."
"It really uplifts morale and it uplifts everyone's morale," she says, adding that other companies that work in the same warehouse appreciate Luna's company.
Australia has one of the highest pet ownership rates in the world – which only increased during shutdowns last year – but nearly 80% of the country's employers don't accept pets or do not allow pets in the office at all for fear of disturbance, noise and mess.
According to a recent report by Mars Petcare of over 1,000 respondents, more than half of pet owners in Australia would be willing to take a new job if their potential employer supported pets in the workplace, passing by. over 70 percent with Gen Z respondents.
It's not surprising. The welfare benefits of owning a pet are well known. Not only are they good for our cardiovascular health, they are also proven to reduce rates of loneliness, depression, and even increase productivity.
So how does this translate into the office? And how realistic is the transition to a pet space?
"It sounds more complicated than it is," says veterinarian Dr Chris Brown, adding that "better mental health and a better work-life balance should be the goal rather than" overcoming relatively simple logistics " . "