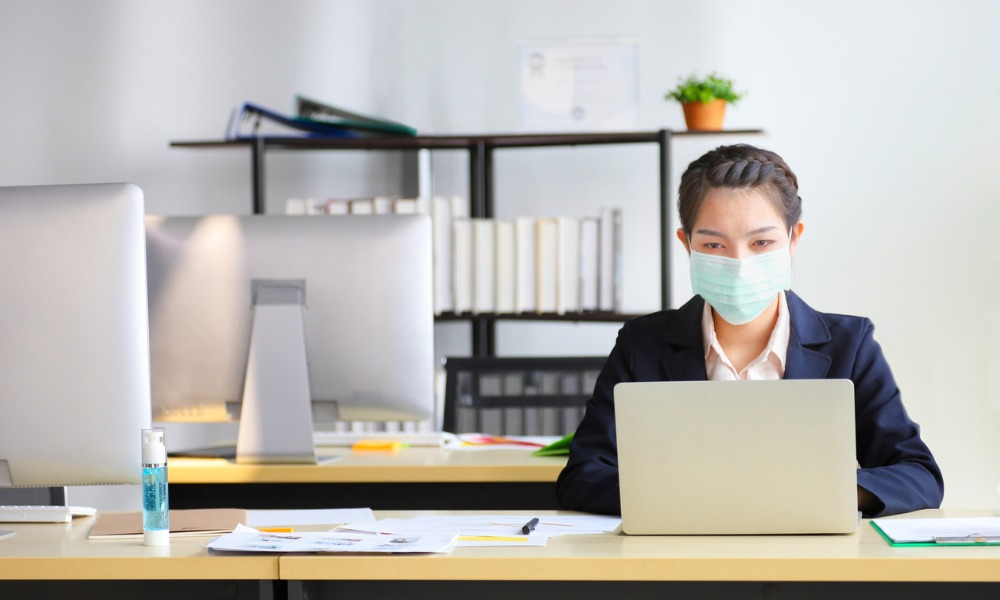 When the COVID-19 pandemic struck, Disco was unable to let all of its employees work remotely – someone had to be on site to run the factories. The company therefore set up a system in which teleworkers paid a certain amount of Will, which was distributed among the employees who came to the site, Bloomberg reported.
"Ordering certain people to enter while others stay at home is unfair," Disco CEO Kazuma Sekiya told the press service. "The company's motto offers behavioral incentives and the choice is yours. It is the power of the Will.
Sekiya introduced the Will economy in 2011, inspired by video games. The disco days when Will's introduction cut down on overtime and unnecessary meetings. The strategy also boosted the company's bottom line, according to Bloomberg; Disco posted record revenues and profits over the past year and boasts some of the highest profit margins in the industry. Over the past five years, the company's stock price has more than tripled.
At the start of the pandemic, 40% of Disco employees chose to show up at the workplace, earning huge bonuses, Sekiya said Bloomberg. Still, infections at the company remained low, reaching a single digit in Japan. Disco employs approximately 5,600 people.
With the rollout of COVID-19 vaccines, companies have debated how to get workers back to the office. Large companies have policies in place to keep workers coming back, but have had mixed results, Bloomberg reported. Some workers choose to quit rather than risk returning to the office.