Opening of the brand new mobile location of Common Bond in the Ion building in Midtown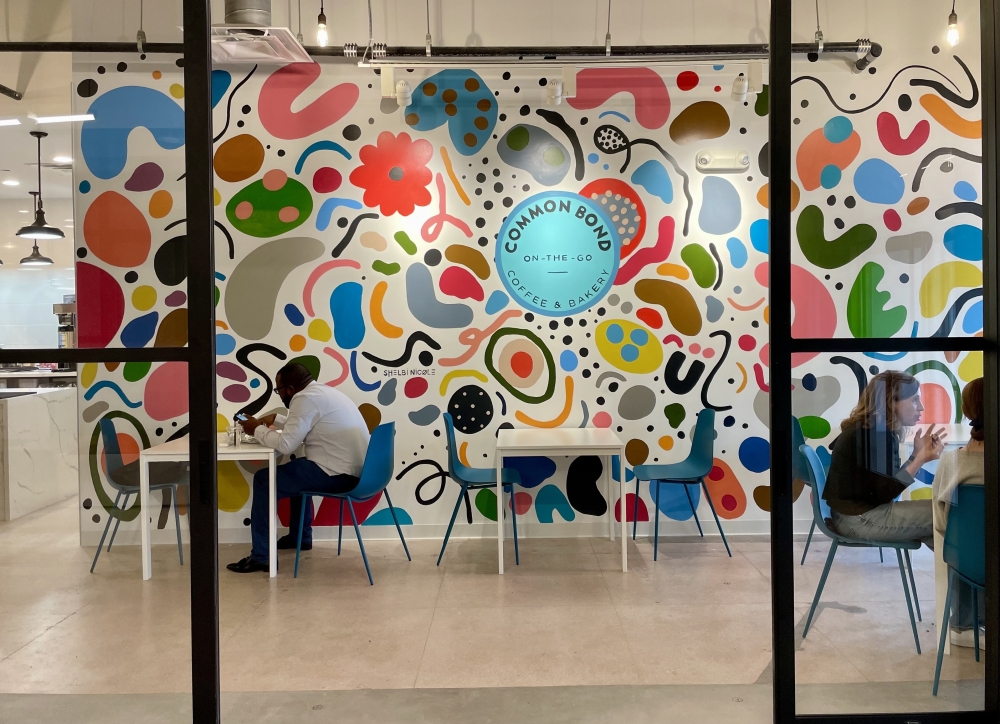 A new mobile version of popular Houston channel Common Bond opened January 31 at The Ion building, 4201 Main St., Houston. (Courtesy of Taylor Odum Cooper)
A new mobile version of popular Houston channel Common Bond opened January 31 at The Ion building, 4201 Main St., Houston.
The Bakery and Bistro offers indoor and outdoor seating while offering an array of baked goods, sandwiches, and bowls. A new vegetarian sandwich debuted with the opening of the Ion location, according to a Feb. 2 press release, featuring spiced cream cheese, pickled red onions, avocado, cucumber and arugula. on sunflower rye bread. Drink offerings include frose and mimosas.
As well as catering to Ion tenants, Common Bond CEO George Joseph said the shop also welcomes visitors.
"Our hope is that we can provide the daily fuel needed for people traversing the floors of The Ion to be able to perform, inspire, educate and imagine, no matter what they focus on," Joseph said in a statement. .
Located in Midtown, the Ion Building features a mix of Class A office space, co-working spaces, event spaces, classrooms, and a recently unveiled prototyping lab. Other incoming tenants include Late August, The Lymbar, Stuff'd Wings and Second Draft, all four of which are slated to open in the spring.
The Ion location is the 11th Common Bond location to open in Houston. Other locations can be found in Heights, CityPlace, and Texas Medical Center, while the original still operates in Montrose. The new restaurant will be open from 7 a.m. to 2 p.m. Monday to Friday with breakfast served until 11 a.m.