Millions in Beijing urged to work from home to fight Covid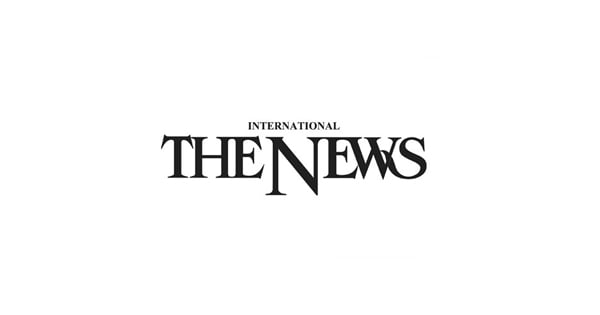 Beijing: The streets of Beijing's business district were deserted on Thursday as the government urged people to resume working remotely, with dozens of subway stations closed after a national holiday dampened by coronavirus curbs.
Chinese authorities have stuck to their zero-Covid policy of lockdowns and mass testing as they battle the biggest outbreak since the early days of the pandemic, with entire neighborhoods of the capital sealed off on a handful of infections .
Beijing reported 50 local cases on Thursday, a day after saying residents of Chaoyang, its most populous district, should work from home. Those among the district's 3.5 million residents who had to go to their offices were encouraged to drive themselves and avoid gatherings.
At least one other neighborhood in Beijing also encouraged residents to work from home, while dozens of subway stations across the capital remained closed. Open restaurants only offer take-out.
But Feng Yinhao, an employee of a massage parlor in the Chaoyang district, said Beijing was "still normal" compared to the country's biggest city, Shanghai. Authorities have been cautious since a prolonged lockdown in the southern financial hub led to food shortages and public anger.
"Residents can accept the situation now," Chaoyang resident Zhan Jun told AFP. But "if things are like Shanghai…if it's too serious, things will sound different." Shanghai — the epicenter of the latest outbreak — reported more than 4,600 mostly asymptomatic infections and 13 more deaths on Thursday.
The call to work from home followed an unusually quiet Labor Day holiday, with the capital stepping up Covid testing requirements to enter public spaces, discouraging travel and closing gyms.
According to official data, domestic tourism revenue from the five-day break was down more than 40 percent from a year ago. Dozens of Chinese cities had been implementing full or partial shutdowns, or measures restricting mobility since May 3, Nomura analysts said.