Covid has changed the way we work – but are companies listening to what employees want?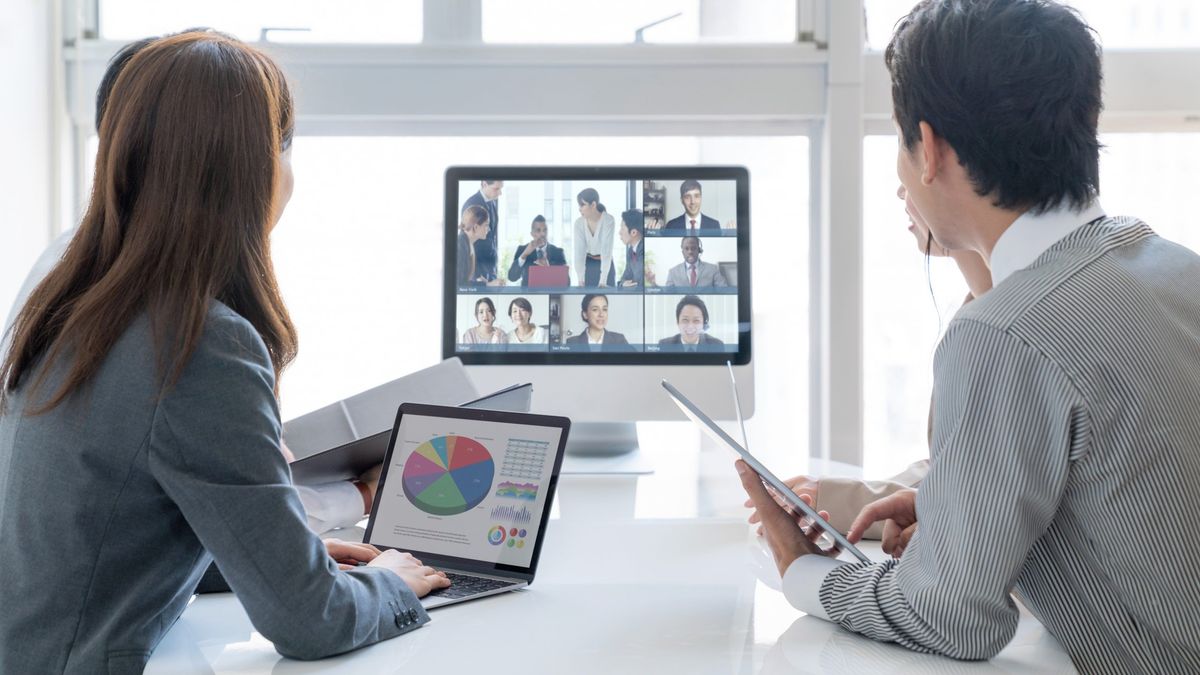 The vast majority of employees want to work from home to some extent after the lockdown, but less than half of employers will allow it, according to our new survey.
The survey of more than 1,200 professionals based in the United States, conducted by TechRadar Pro with SmartBrief, shows that there has been a radical change in attitudes towards hybrid work on the part of employers and employees.
Less than 15% of workers said they wanted to return to the office full time, 85% said they wanted to work from home at least one day a week, and more than 25% preferred to work from home all the time.
Employers' attitudes towards teleworking
Despite some change in attitude on the part of employers towards remote working, less than half (38%) offered their staff the option of working from home on a permanent or part-time basis, almost 20% of employees expected to return to the office full-time as the lockdown is lifted.
This attitude is reflected in the fact that only a quarter of employers will implement "hot-desking" as part of their return-to-office strategy – a beneficial strategy if a company seeks to reduce office space with less. staff entering the office.
This despite the fact that employees would be nice to have their work and hours tracked with software.
Yet many companies are embracing the "new normal" of office work.
Google changed its stance on remote working after some reluctance from its staff earlier in the year, while companies such as HSBC, Selling power, and Coinbase all said they would offer more flexible working conditions in the future, while 43 of the 50 biggest companies in the UK said employees won't come to the office full-time, with a mix of remote and office work.
So is there an opportunity here for employers to recruit the best talent, if their flexible work policies match the aspirations of potential staff?
If you enjoyed this article, sign up for the free SmartBrief email at leadership, among the SmartBriefs over 200 industry-focused newsletters.
Learn more about the results of this survey:
How has Covid changed work? Our survey shows how the world has changed forever
More than a quarter of people report physical pain due to remote working
Covid has changed the way we work – but are employers listening to what employees want?