Adam Scott undergoes surgery to share his memories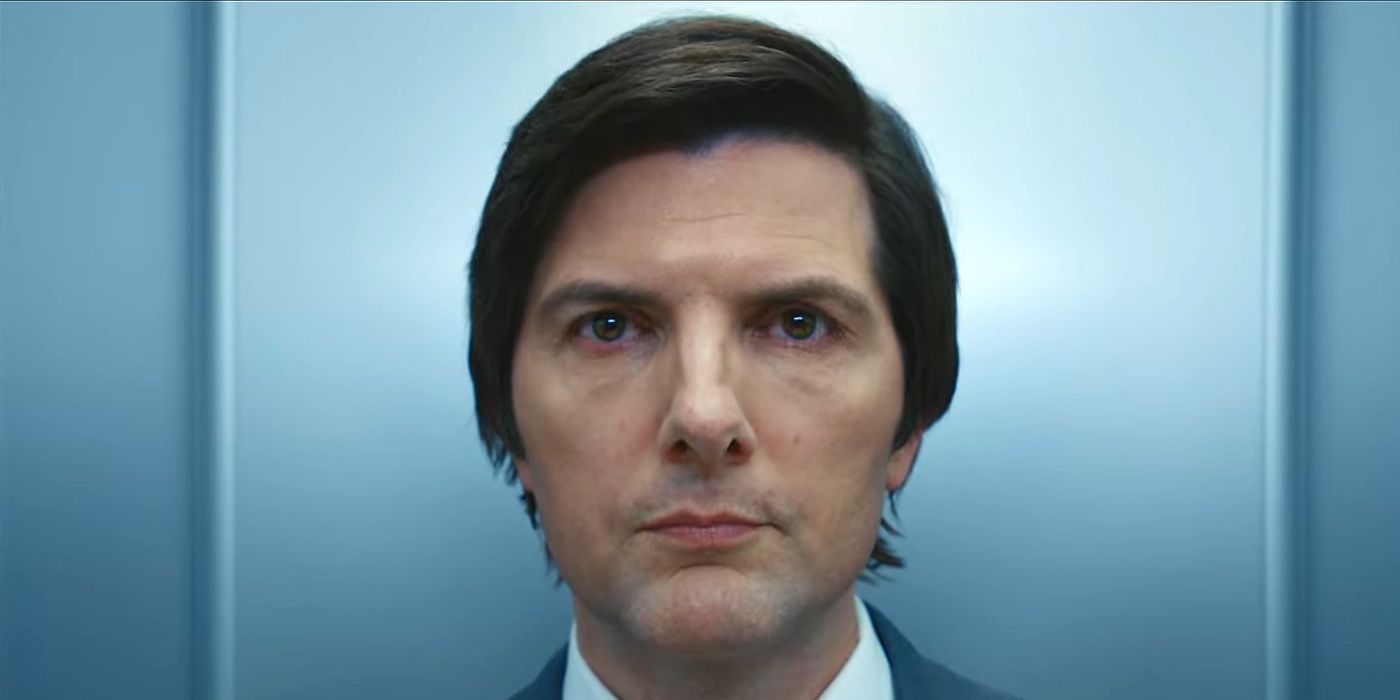 Office workers are offered a disturbing proposition in the trailer for the upcoming Apple TV+ thriller Severance, directed by Ben Stiller.
Office Workers Seize an Experimental and Potentially Disturbing Opportunity in Workplace Thriller Trailer Breakup. The series follows Adam Scott's character, Mark Scout, who leads a team of adaptive workers whose work and personal lives have been surgically separated. Breakup features an impressive cast, including Scott and Oscar winners Christopher Walken and Patricia Arquette. The thriller is also the latest directorial work from legendary actor, comedian and filmmaker Ben Stiller.
Related: Every Apple TV Original Show Ranked From Worst To Best
Shared on the AppleTV YouTube channel, the latest trailer for Breakup hints that the work being done by Lumon Industries employees might be more mysterious than Mark knows. In the trailer, Mark agrees to the surgery to improve his work-life balance before joining his fellow augmented workers in a creepy, minimalist office space. The trailer takes an even darker turn when Mark's old work friend stalks him outside the office, with Mark having no memory of the person sitting in front of him. Things fall apart even more towards the end of the trailer, as the characters of Scott and Britt Lower are shown on the run in the mystery offices. Check out the trailer below:
Click here to see the trailer on YouTube
The show seeks to fill the void left by the absence of black mirror, with more than a little The Truman Show sprinkled oddity. Visually, the trailer is impressive, and with a weird but intriguing premise, it's hard to see how BreakupThe abstract vision of could fail. Although the Apple name carries incredible weight, the global giant's streaming service has yet to reach the dizzying heights of its competitors, despite several fantastic shows. Breakup, however, could help lift the service out of its slump when it begins streaming on Apple TV+ in February.
More: Why Ben Stiller Wanted To Cut Tom Cruise's Tropic Thunder Dance
Source: AppleTV+
Tim Allen returns for the Disney+ Santa Claus sequel show
About the Author