11 home office organizers you need for a neat workspace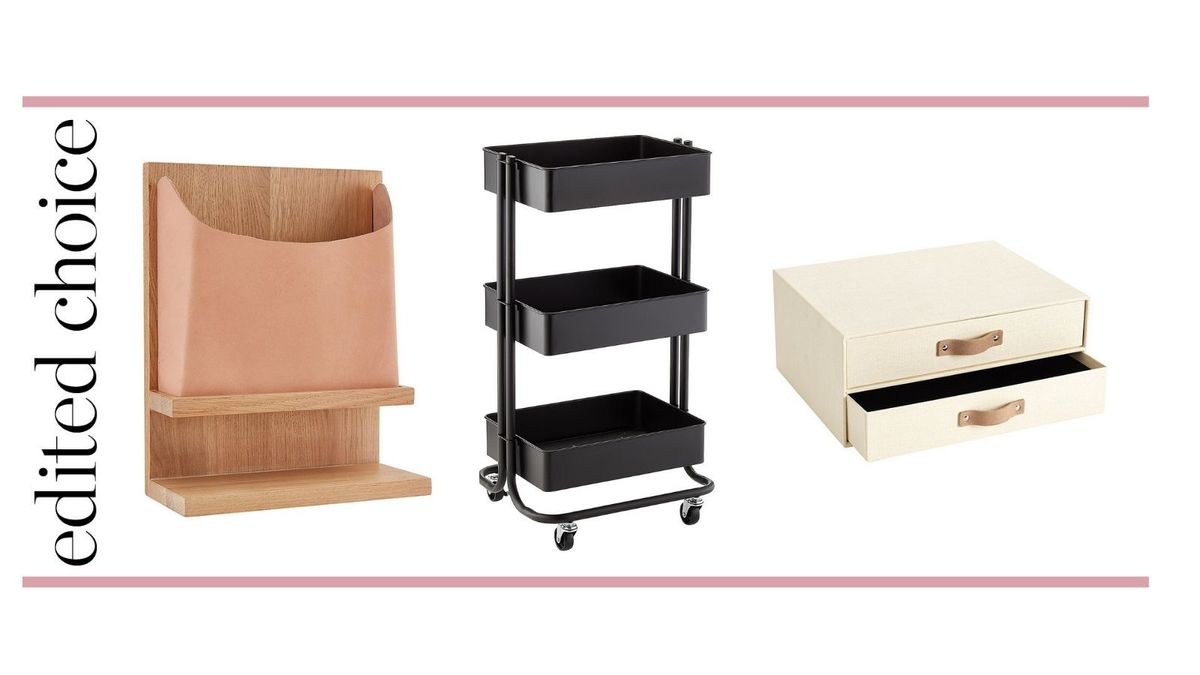 Home office organizers play a vital role in decorating your home office, primarily to keep your items where they're meant to be, but also to ensure that your home office looks aesthetically pleasing.
Whether you're redesigning your home office and looking for some inspiration, or maybe you're just looking for home office ideas to help you streamline your stuff and organize that space better? We can offer our expertise to ensure that your home office is always as practical as it is stylish.
From home office organizers to specialty drawer organizers, electronic organizers and more, there's plenty to browse in this Buy Edition. Whether you have enough floor space to meet your needs or the place where you work from home is a little tiny, there is something for everyone. Here, home office organizers aren't just practical, they're stylish too.
---
Best practical yet pretty home office organizers for your home
1. A complete home office organizer that's super versatile
2. A desk organizer for the home office
3. Use this stylish home office wall organizer to save floor space
4. Some organizers for your drawers
5. See these handy storage bins with handles
6. Buy an organizer rolling cart to maximize storage space
7. A handy electronic organizer to keep your wires out of sight
8. An Organizer Planner for a Home Office Wall
9. A stylish briefcase that makes it easy to separate your documents
10. A complete collection for the home office for pens, clips and cards
11. This monitor stand that doubles as a desktop organizer
---
Browse more home office organizers…
Look for more home office organizers, from drawer storage to storage bins, below at our favorite stores.